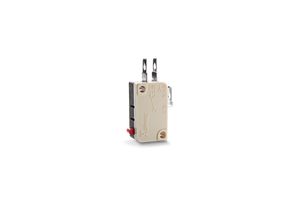 Microswitch for Arcade Buttons
Newly Designed Competition–Grade
X–Arcade™ authentic arcade buttons – microswitches are commercial grade, unbreakable-grade precise arcade parts designed for use in a wide range of applications.
Performance rated at top of the industry with 10,000,000 uses.
Dominate Fighting, Sports And Arcade Classics!
These latest revision indestructible parts can be used as exceptional replacements for any arcade projects and are used in the award winning X–Arcade™ Joystick and are the industry's only buttons backed by a lifetime warranty.